$169 gift voucher "the COOKING school" - Sydney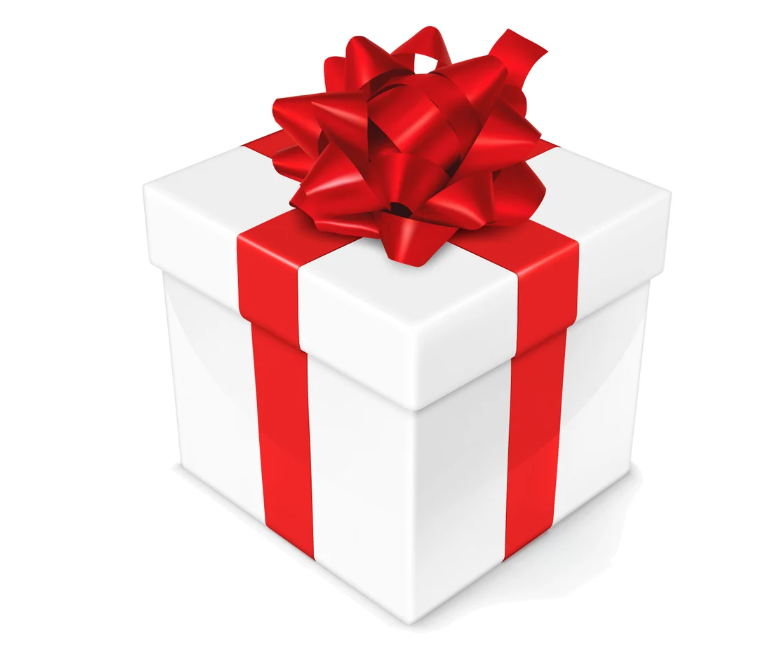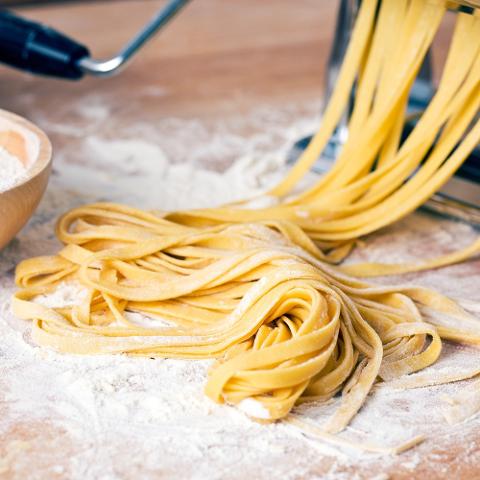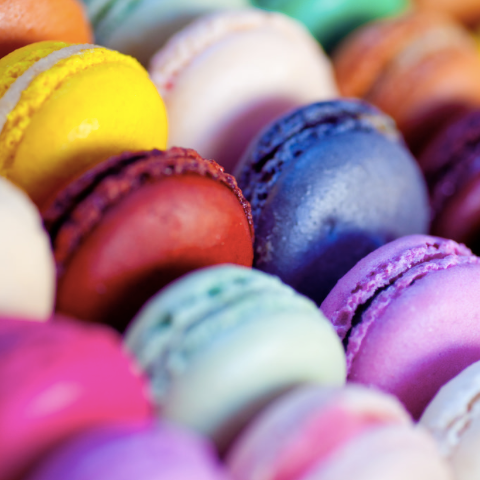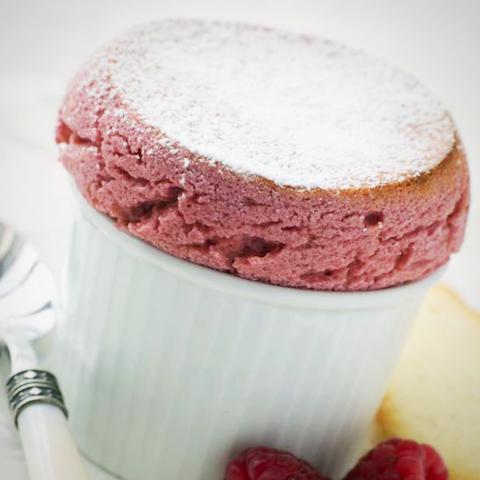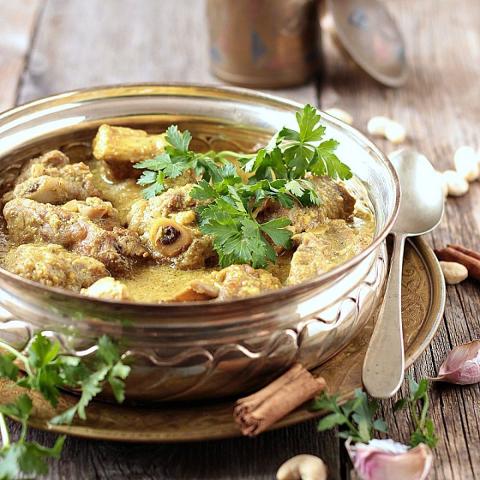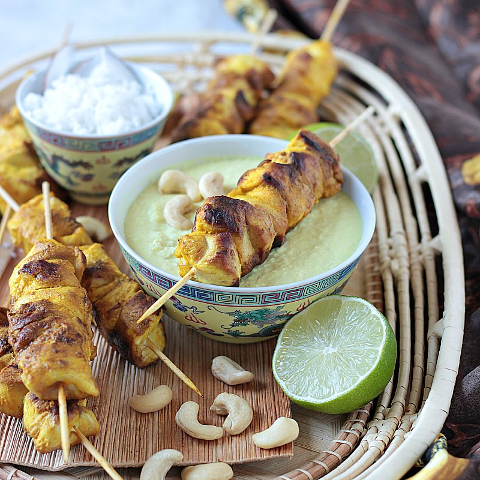 Location: Alexandria, NSW
Product code: P152UM
Busy? Surely there's an easier way to do the shopping for that thoughtful,
considerate iconic gift that you need in a hurry and looks like you thought of
two months ago?
Stressed? Do we have to face the traffic, then the hordes of frantic shoppers
all desperate to get in there, get some presents and get home?
Tapped Out? Absolutely no idea what to get him/her/them now that all the
'cool' sets of jocks and socks are sold out?
The Cooking School gift vouchers save the day!
Yes! you can:
¨ Personalise the voucher
¨ Order by class or value
¨ Email the voucher to the lucky recipient!

Valid for 12 months from date of purchase.